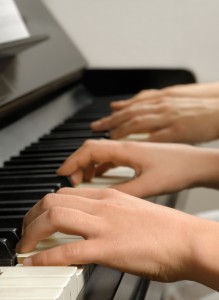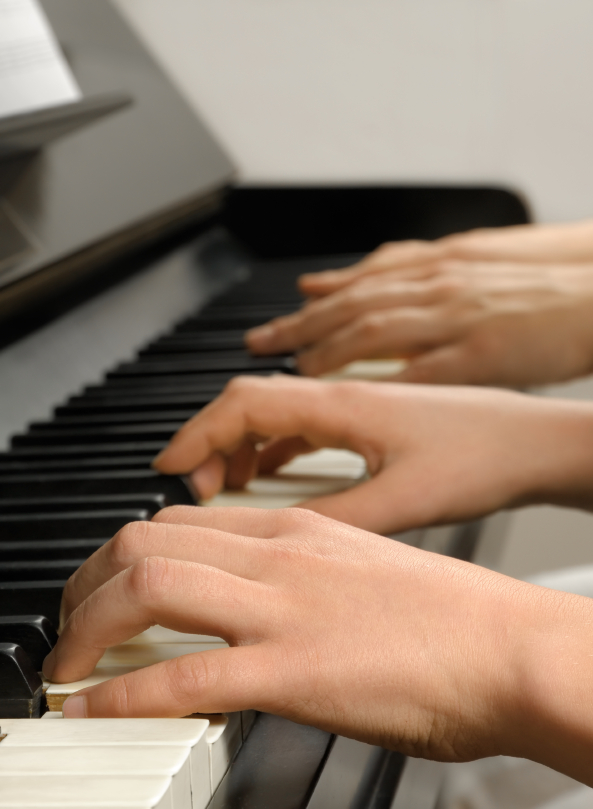 What is the aim for your lessons?
Lessons are designed to encourage and equip you to develop your skills, and to help you enjoy your music making. You will progress and enjoy learning as you spend time practising, and lessons are geared to helping you do just that. Parents are warmly welcomed into the lesson.
 Below we list what we expect of you, and what you can expect of us.  It is helpful is we both know what to expect.
What do we ask of our students?
We ask our students
to let us know what they would like to achieve,
to tell us what sort of music they would like to play
to take responsibility for practising regularly
to tell us about any problems that come up that affect their practice
to arrive promptly for the lesson
We want you to enjoy your playing . What you get out of your lessons depends on what you put into your practice.
We ask the student (or a sponsor)
to pay for lessons as per the plan they are on.
to let us know in advance if a planned lesson cannot take place due to illness or other commitments. One-off lessons will be charged if less than 24 hours notice is given. On the one month or annual plan, we will try to give the lesson at an alternative time if our timetable permits, though this may not always be possible.
What does Lester do for the student?
Listen to the student's ambitions, tastes, incentive for learning
Recognise achievements, encourage and inspire
Introduce the student to appropriate music for playing and listening
Give clear direction to maximise the benefit of practice
Support any goals the student sets (such as helping with Guide or Scout badges, or preparing for performances)
Support the major exam board curriculums (such as ABRSM; Trinity College; Rockschool)
Give clear assessment and feedback
Arrive at the arranged, set time each week for lessons
Identify appropriate books and other materials
Co-ordinate with the student to arrange a mutually convenient schedule for lessons