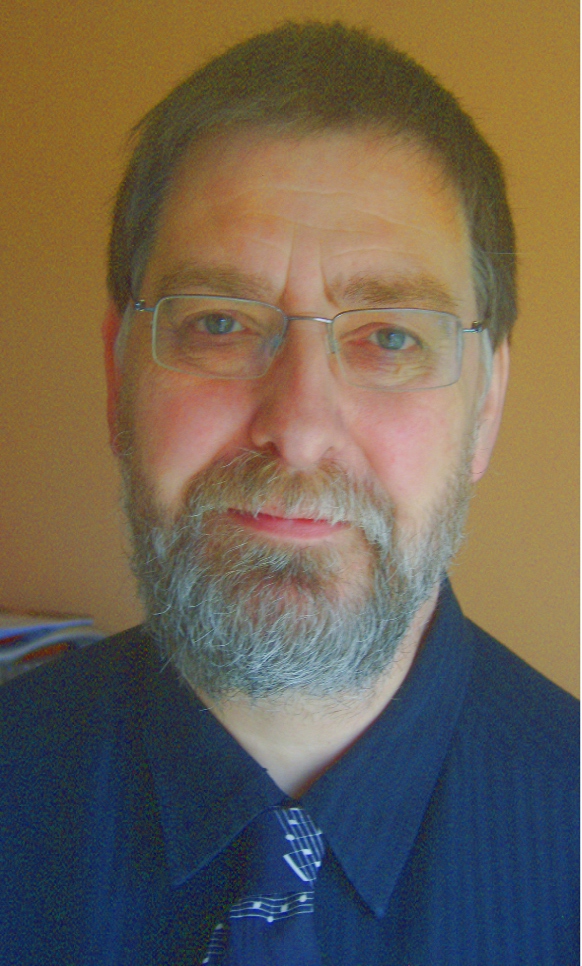 Lester Hough
Lester Hough B Mus, Cert Mus, PGCE, MISM is the principal teacher and a director at Hull Piano School.
He studied under the eminent Oxford piano teacher Vincent Packford, a pupil of Harold Craxton. He excelled in composition and piano performance at the University of Hull where he was awarded a BMus (Hons) and qualified as a teacher. He has continued to develop his skills as a teacher, composer and performer through a varied career which always included private piano teaching.
His background in composition brings a deep understanding of music to his students. More recent performances of his works include Psalmus (Lviv, Ukraine, KLK New Music with Lviv Philharmonic Orchestra); Fantasie for Organ (Angela Metzger, Carl Orff Festival, Munich); Seven Transformations for Viola and Piano, and Sinfonietta for Wind Quintet,(Anolan Gonzalez, Viola and Lisa Blanco, Piano, and wind quintet Ventus Habana at the International Festival of Contemporary Music, Havana, Cuba).
He has taught in state and private schools and colleges at all levels from primary to A Level where he has consistently helped his students gain excellent results.
Lester's main focus has been individual piano teaching, establishing a sound foundational techniques in his students from the outset.  His students score highly in exams and do well in competitions both locally and more recently internationally. His gentle and encouraging manner has helped hundreds of students of all ages and enabled many to achieve far more than they initially expected.